Many Filipinos love watching PBA – especially those who are fans of the veteran teams such as Talk n' Text and Barangay Ginebra. The Araneta Coliseum is even tightly packed during the finals of PBA leagues and championships. For those fans who cannot buy the tickets and watch the actual games in the coliseum, several local TV channels offer hours of airtime for the games. Additionally, all Philippine TV channels include news updates of the games in the sports section of their news programs.
For example, you can follow PBA through the special sports program, "The Score" of ABS CBN's sister channel S&A (Sports and Action). But this mechanism is only good for people living in the Philippines. So people are diligently looking for alternative ways to watch PBA Basketball online, especially when they are abroad.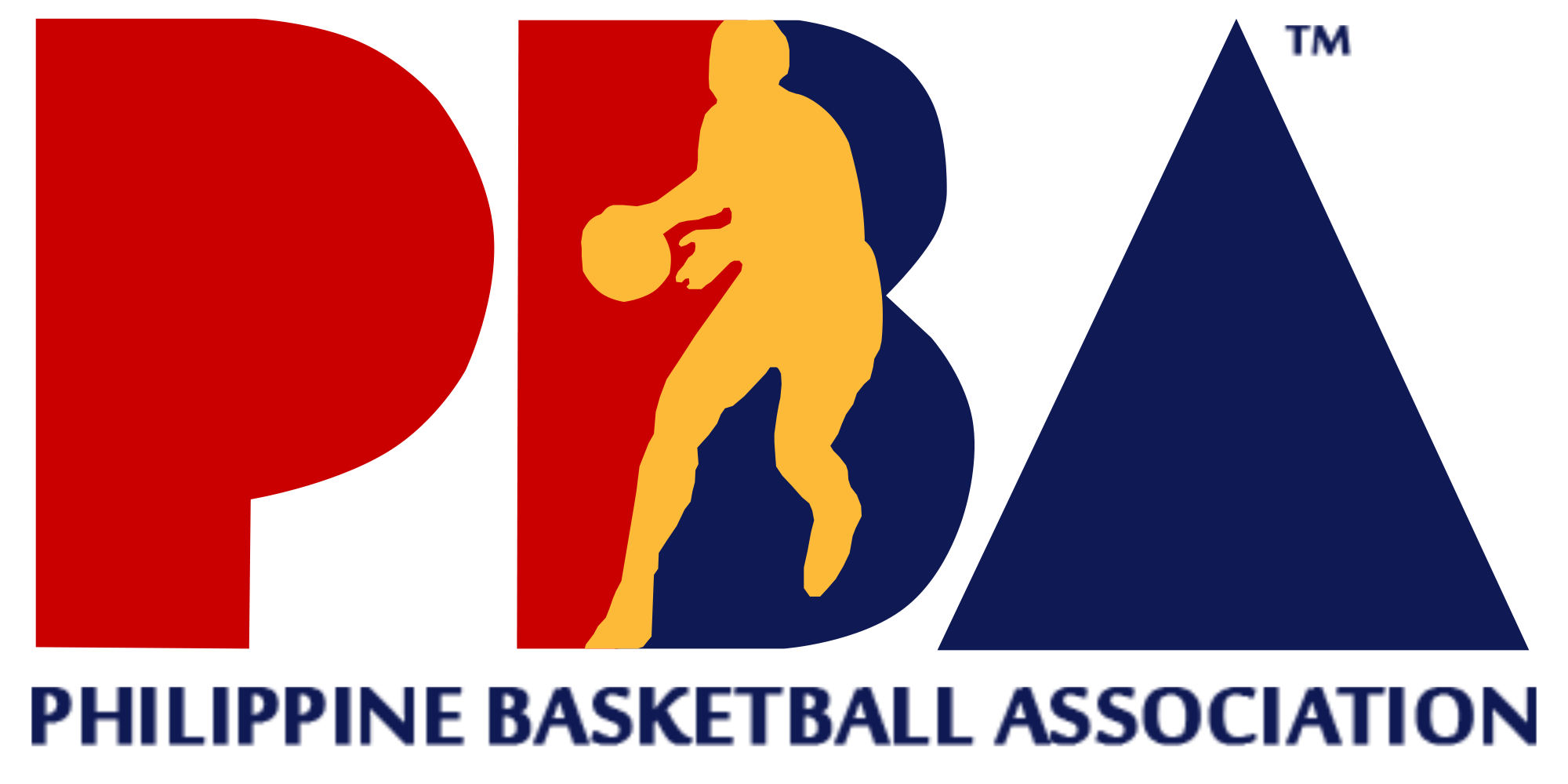 To help our readers who still want to keep up with the rising action of Philippine basketball, here are five alternative ways to watch PBA basketball online.
1. Go through sports news
: Many Philippine newspaper websites allocate an exclusive section for PBA-related news reports, especially the team's standing on the raise to the finals of every cup, championship, and league. There you can find all relevant scores that will lead to the teams going to the finals. As long as you have a steady internet connection in a portable or easily accessible device, you can follow PBA basketball through news updates in the following sites:
2. PBA live streaming
: If you can't be there for the event, live streaming is the norm. It applies to everything from concerts to TV shows to games. It is convenient because you will need only a device that supports video streaming through the internet. So wherever you are in this world, you can enjoy the rising action and cheer the fast play of your favorite PBA teams. Watch PBA live on any of these exclusive sites:
www.sportlemon.org
http://sports.tv5.com.ph/live
www.olweb.tv
www.batmanstream.com/
www.philippinesports.net/
3. Use exclusive PBA live streaming
Exclusive PBA live streaming apps are more conducive for fans' specific interests on PBA, especially on keeping track of teams' scores, timely news updates, and all the rising action of the players on the court. They are so effective that you can use them to watch PBA live and get the results tonight! I recommend two of these exclusive PBA live streaming apps:
PinoyHoops (available on the Google Play Store and the Apple App Store) is a very easy app where fans can tune in and get play-by-play news updates anytime, anywhere, as long as they have an Internet connection on their phones. After downloading the app, simply go to the PinoyHoops app and click on the "Watch Live Stream" tab. The app sends alerts for any upcoming basketball games.
PBA on AKTV is a mobile app that is exclusively brought with the partnership of Smart Communications, Inc. (Smart) and Philippine Basketball Association's (PBA) official television partner, SPORTS5. It provides access to live scores, statistics, game alerts, and live status and news updates from favorite PBA personalities at the touch of a button.
4. Prefer hearing the action? Listen live to PBA games through the radio.
Listen to radio online to get your everyday fix of rising PBA basketball action. Even if you do not have access to a TV or any other device that supports visual PBA live streaming, you can turn to the radio for auditory live streaming.
Just press the Play button below (Radio Streaming of PBA Live Action courtesy of Tunein.com).
As long as you have a classic radio, or a mobile phone that has a radio, you can still get PBA live streaming through PBA's exclusive radio stations. These radio stations will allow you access to live PBA coverage, especially scores, news updates, results of tonight's games and that of the rest of the league, and critically looking at the teams in rising competition towards the finals. Just tune in to Radyo5 92.3 News FM.
5. Follow PBA news updates through Twitter
Like radio streaming, even if you cannot watch the actual rising action in the basketball court, you can keep track of the games through the play-by-play (during the game) tweeted by the admin in the PBA official Twitter account (www.twitter.com/pbaconnect). Aside from news updates, PBA also tweets team standings, scores by quarters, and players' scores are also tweeted here instantly.